What a Country!
2. december
Cinema City, Sarajevo
Moderator: Dino Mustafić
Subtitles: English
This is a tragedy with an absurd twist about the country in transition and unfulfilled patriotic dreams made by a famous Croatian tandem – Mate Matišić, author and Vinko Brešan, director.  Cast: Nikša Butijer, Krešimir Mikić, Lazar Ristovski.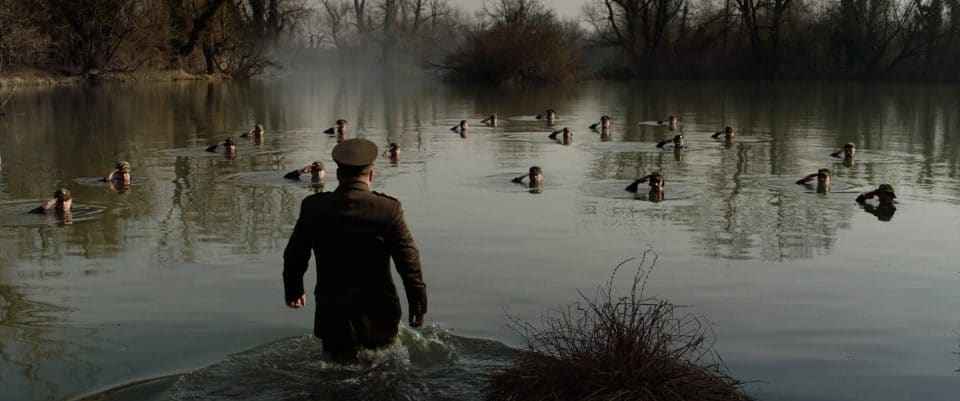 2019/Croatia/118 min
Cast: Krešimir Mikić, Lazar Ristovski, Nikša Butijer, Sebastian Cavazza, Dražen Kühn, Daniel Olbrychski Cinematography: Branko Linta h.f.s. Editing: Sandra Botica Brešan Sound design: Bartosz Putkiewicz, Music: Maciej Zielinski Costume design: Željka Franulović Set design: Damir Gabelica Producer: Ivan Maloča Production: Interfilm (HR) Screenplay: Mate Matišić Director: Vinko Brešan
A suicidal general, Minister in Croatian Government, who voluntarily locks up himself in a prison cell and parents (Serbs, Croats and Bosniaks), who steal the coffin with the remains of the late President aiming to blackmail the Government.