The Load
Moderator: Dino Mustafić
Subtitles: English
4 Dec 6:30pm

Cinema City, Sarajevo
The documentary "Depth Two" was a part of research for the feature film "The Load" about a gruesome crime and conspiracy to cover it. Each film is a masterpiece and, together, they make a profoundly moving film diptych. An extraordinary role played by Leon Lučev.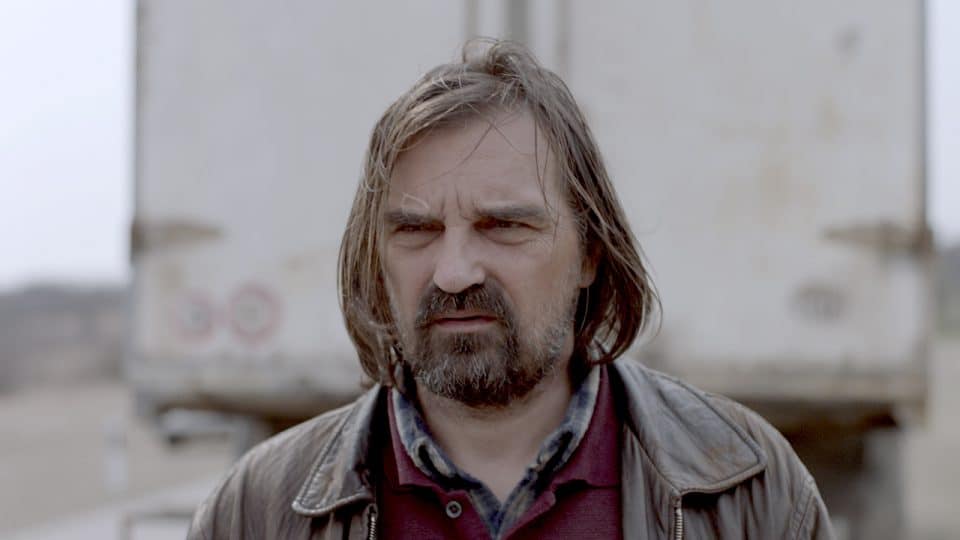 2018/Serbia/98 min
Cast: Leon Lučev, Tamara Krčunović, Pavle Čemerikić, Ivan Lučev Cinematography: Tatjana Krstevski Editing: Jelena Maksimović Sound design: Jakov Munižaba Set design: Zorana Petrov Production: Non-Aligned Films Screenplay and directing: Ognjen Glavonić
"The Load" is Ognjen Glavonjić's debut feature film, presented at the Cannes Film Festival 2018, in the Quinzaine – Directors Fortnight programme.  Film follows the main character, Vlado, a truck driver during NATO bombing of Serbia in 1999. Leon Lučev is phenomenal in this role. Driving the truck with an unknown load from a Kosovo place to Belgrade, Vlada encounters various characters in the war-engulfed Serbia. Directed excellently, in specific visual style, this film opens the question not only of relationship between past and present, through the Kosovo drama in the 1990s, but of the need of people living in the Balkans to connect the dots of the broken historical narrative through several generations.