I am..
Subtitles: B/H/S
7 Dec 7:00pm

Cinema City, Sarajevo
An amazing portrait of the new European inhabitants by a great Italian photographer Luisa Menazzi Moretti.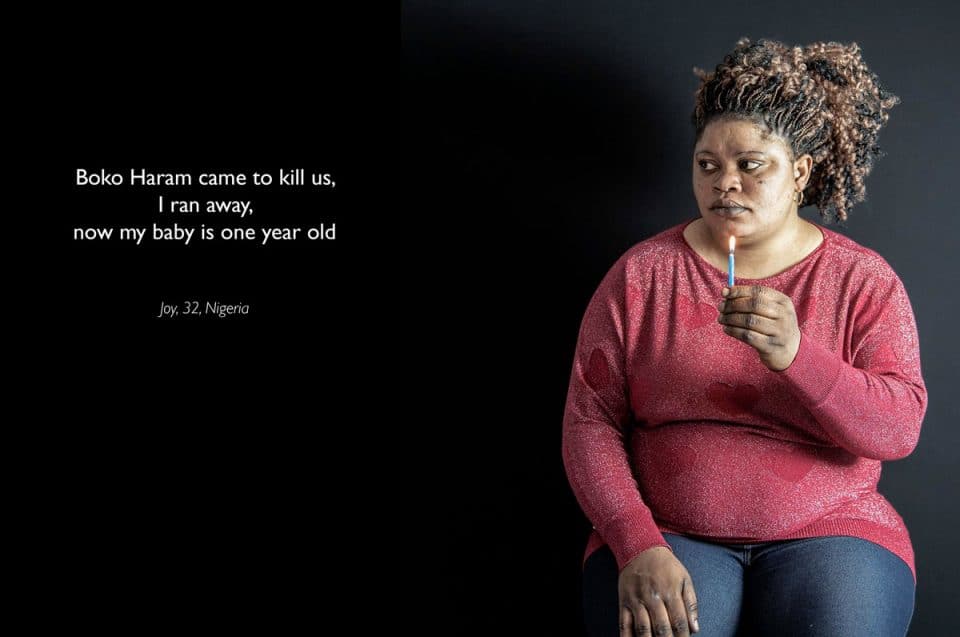 2017/Italy/10 min
Author: Luisa Menazzi Moretti
I AM… is the title of Luisa Menazzi's photographic project that presents portraits and personal stories of a group of refugees placed in the SPRAR public shelter in the Basilicata, the southern region of Italy. The result is a traveling exhibition, a book in Italian and English, and a video one can now find in numerous Italian schools.